Breeder of GCCF Registered Old-style Siamese kittens, based in Epsom, Surrey, UK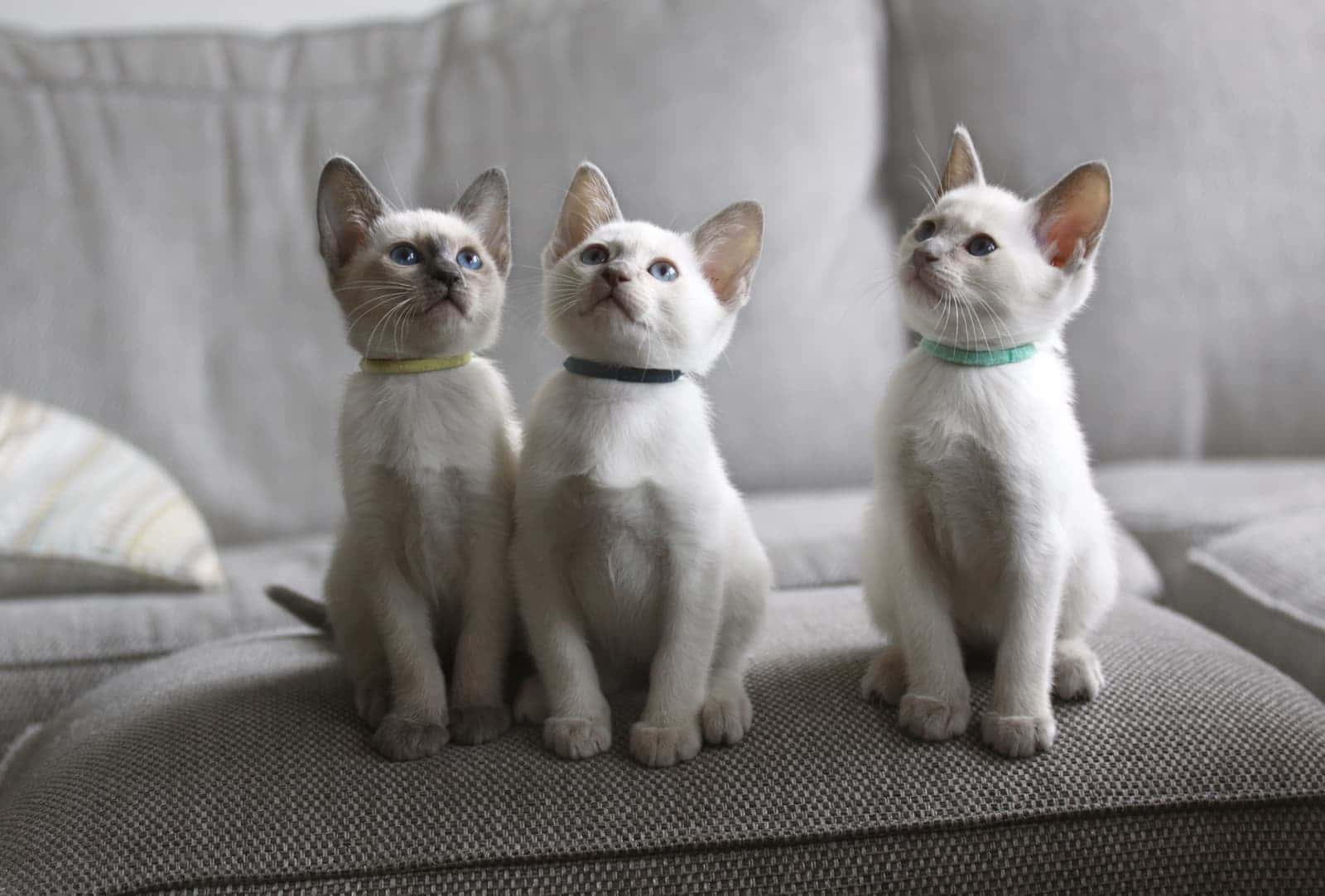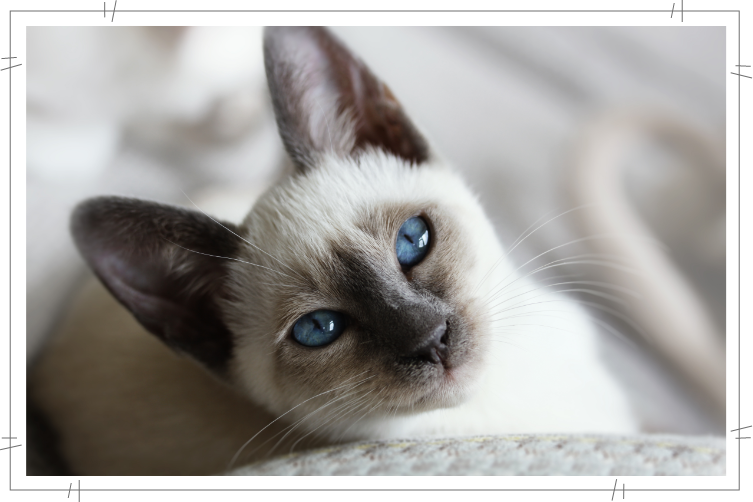 Healthy kitties are happy kitties
I aim to produce happy, healthy traditional Old-style Siamese cats that retain the earlier form and character of the breed, dating back to the 1950s, with a more robust build and more moderate features.
I breed the classic colours (Seal Point, Blue Point, Chocolate Point, and Lilac Point).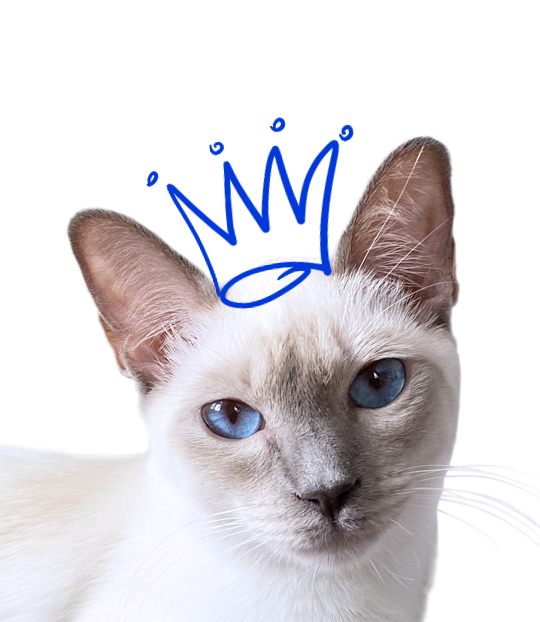 My two beautiful queens, Pink and Lola are sweet, affectionate kitties that keep the whole family entertained with their shenanigans.
They live in our home with my husband and I, our two kids, and our Shih-Tzu Honey.
Pink and Lola are GCCF Registered.
They have been genetically tested and are PRA negative.
I only breed with PRA free sires.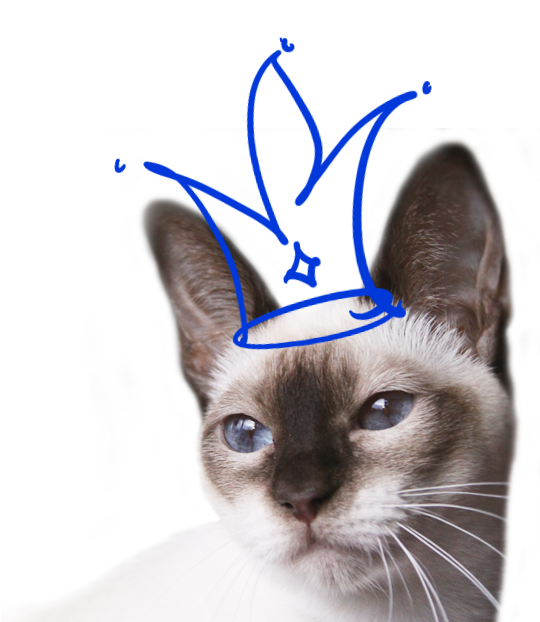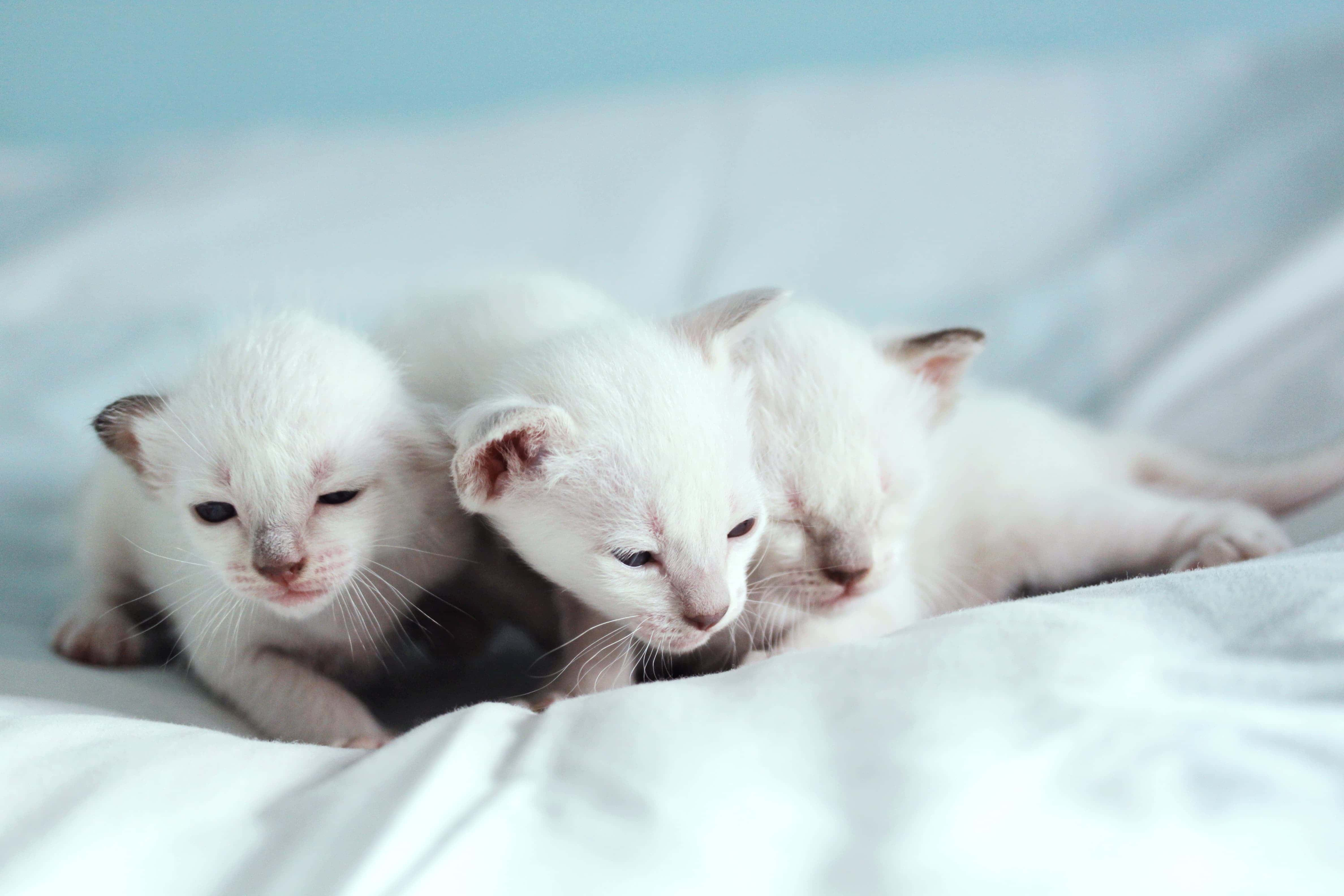 We only have an occasional litter, hence you will need to register your interest early to avoid disappointment.
Enquiries are always welcome. If I don't have any kittens for sale, I may be able to recommend a reputable breeder who has.
"Augustus is much loved and adored and we thank you for him! He has been beautifully socialised and educated in his formative weeks and he is a very easy kitten who has enriched our lives. We are grateful for your thoughtful, hard work, and that of your family, to give him and his new owners the very best possible start!"

Joy Lee Ramell
"Just a note to say we are absolutely delighted with our kittens, they are really lovely. They have settled in extremely well."

Jackie Parr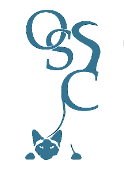 Member of the
Old-style Siamese Club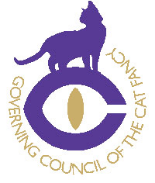 Member of the GCCF