Confident, affectionate, and well socialised traditional Old-style Siamese kittens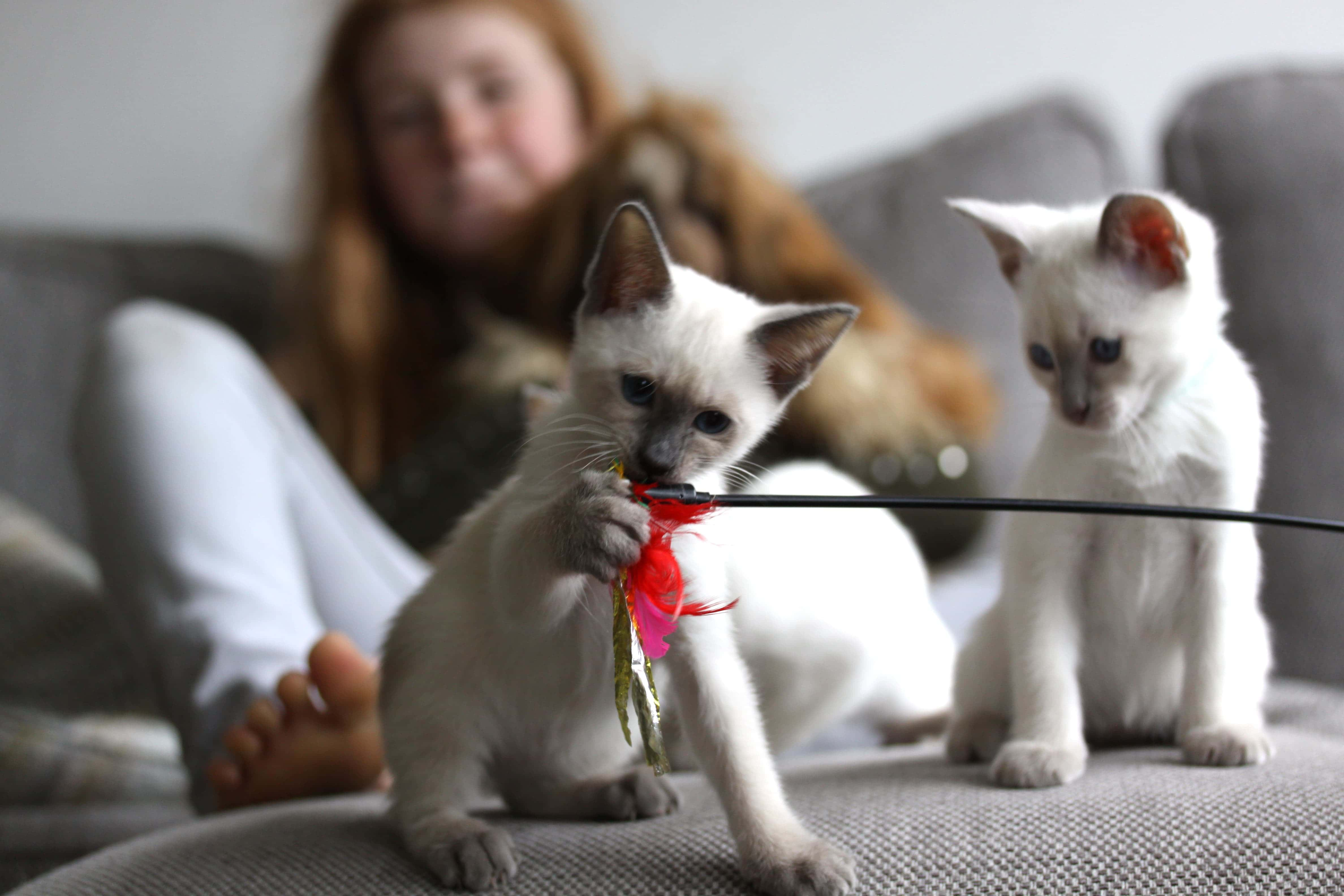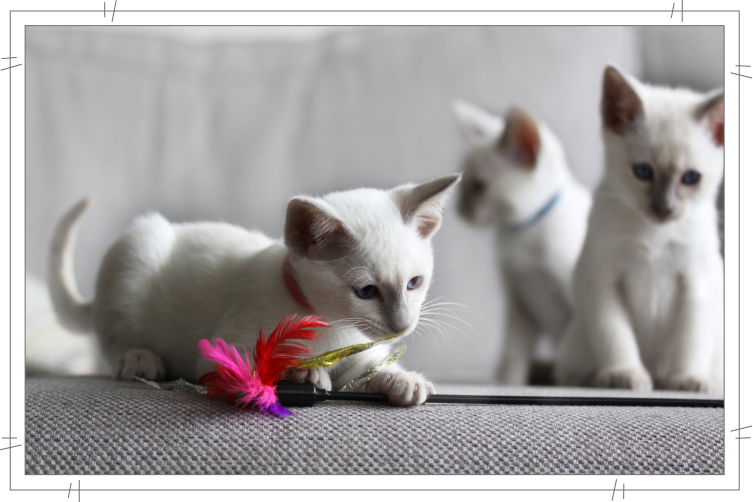 Home reared with plenty of cuddles and interaction
Reared in our busy home, our traditional Old-style Siamese kittens are used to being handled and all the usual household noise and activity.
They are fed a high quality, balanced diet, rich in raw meats as well as commercial cat food.
Kitten price is £850.
All kittens come with:
GCCF Registration
4 Generation Pedigree Certificate
Vet check and vaccinations
Deworming and flea treatment
Microchip
4 weeks pet insurance
Kittens are sold as pets only and are not to be used for breeding.
New kitten owners will be required to sign a neuter/spay agreement, where you will agree to neuter or spay your kitten before it is six months old.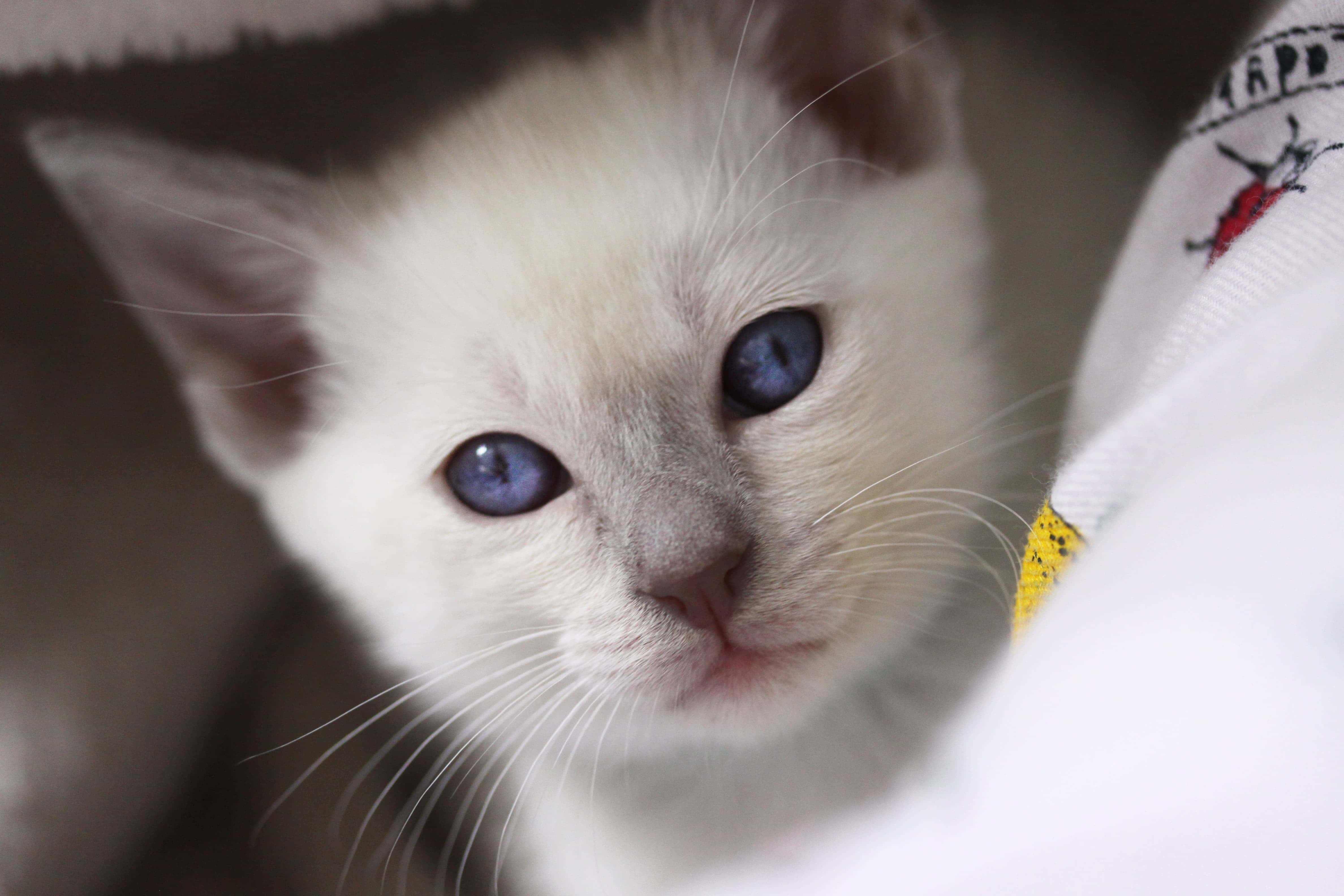 Kittens may be viewed at around 9 weeks after their first vaccination. If after viewing and it is decided a specific kitten is suitable for your home, a £100 non-refundable deposit will be required to secure it.
By the time they are ready to leave at 13-14 weeks, they will be weaned and litter trained.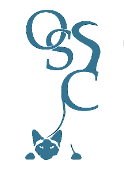 Member of the
Old-style Siamese Club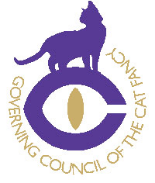 Member of the GCCF