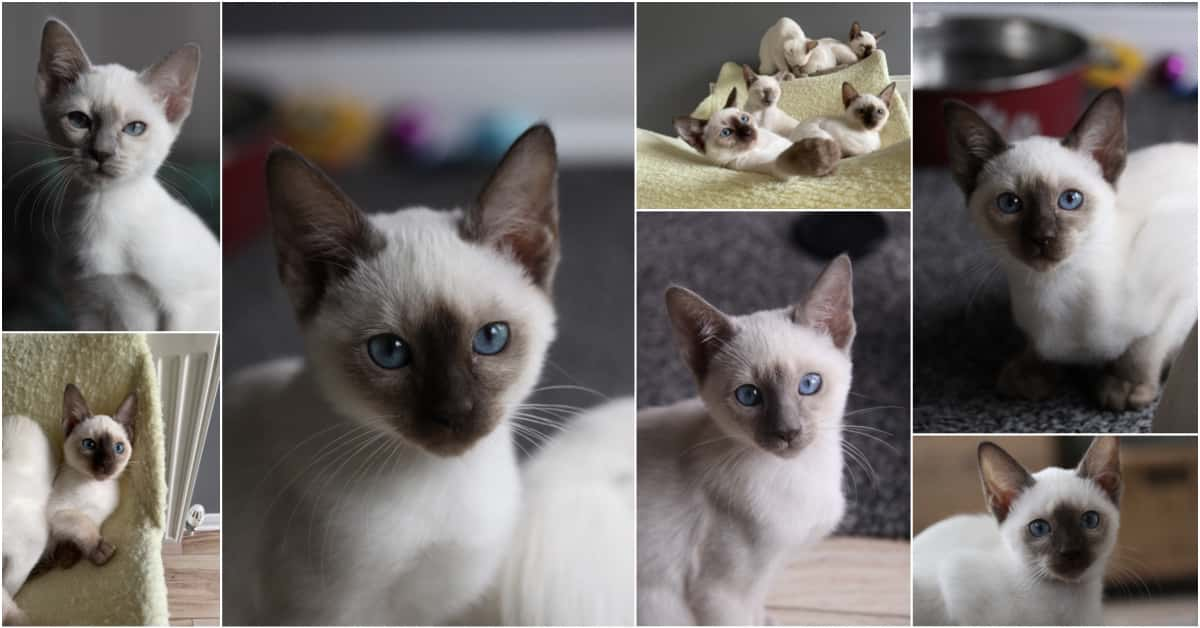 These precious kittens had their vet check and first vaccinations on the 8th January. They handled their first visit to the vet very well, and there have been no nasty side effects from their vaccinations.
They are all bulking out nicely now that they are no longer snacking on their mothers milk all day long.
The magic gender fairy has visited and one of our boys has 'magically' lost his bits! It appears we now have 2 girls and 4 boys, and not the 5 boys I thought we had.